You may have noticed something about the selections of shows that are in your streaming subscriptions. Cartoons that haven't been on your screens since that one afternoon after school in the early 2000s.
A Blast from the Past
First viewers were blessed to have Avatar the Last Airbender appear on their screens again due to Netflix.

Streaming Services, like Netflix, and many other streaming services have brought back cartoon classics. Code Lyoko is just one of many examples.
Code Lyoko is a French animated television show that aired on Cartoon Network from September 2003 to November 2007. The series follows four students who attend Kadic Academy: Jermey Belpois, Odd Della Robbia, Ulrich Stern, and Yumi Ishiyama.

After the students discover a virtual world, named Lyoko, hidden in a supercomputer, the now Lyoko Warriors meet a young girl named Aelita and must stop a dangerous virus named X.A.N.A from destroying both the world of Lyoko and the real world.


Code Lyoko arrived on Netflix in October and fans are already enjoying its return.

Code Lyoko is not the only cartoon to make a return to people's screens. When Disney Plus made its debut, the selection was large and nostalgic for Disney lovers of the early 2000s.

Shows including X-Men Evolution(2000), Spider-Man The Animated Series(1994), and Wolverine and the X-Men(2008) are just the tip of the iceberg.

Marvel Studios and Netflix have acquired another Marvel gem, Iron Man: Armored Adventures.

This 2008 cartoon depicts a teenage Tony as he fought to regain his father's company from Corporate villains like Obadiah Stane.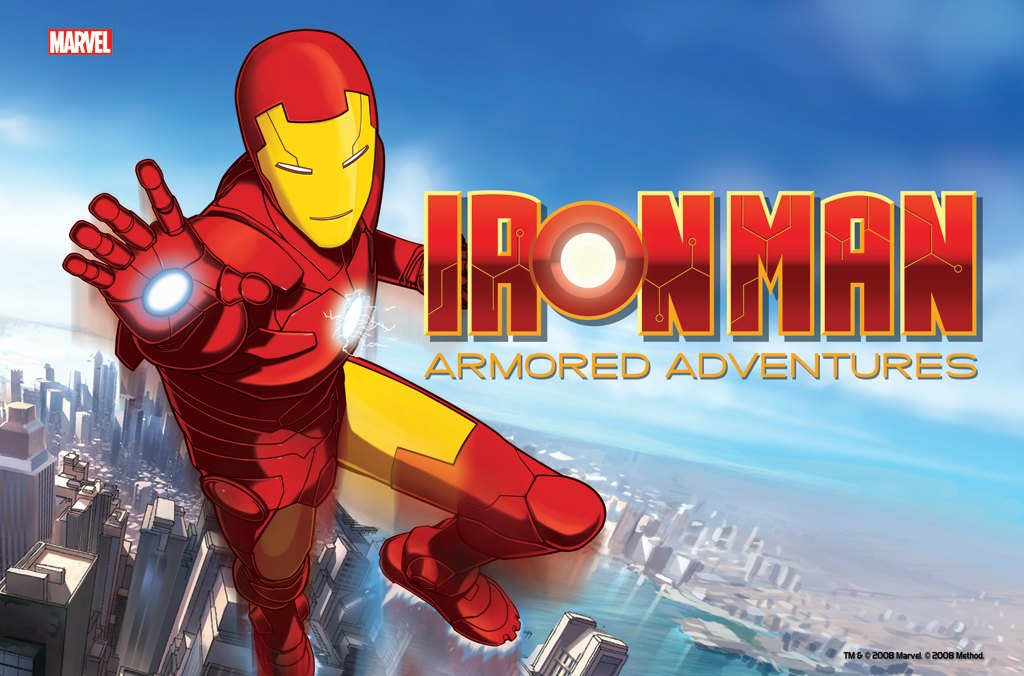 Armored Adventures went on to smash Nicktoons viewing records during its run. The cartoon was credited for its writing and cool action sequences.

Fans are enjoying their return to their screens.
In the dark days of the coronavirus pandemic, it is nice for people to gain a newfound escape in animation that was ahead of its time.

For children of the 90s, they most likely would be in college and are dealing with the negative effects of the coronavirus pandemic, cancelled student life and battling technical difficulties of Zoom.

One thing that is remains stable in the mess of the COVID-19 pandemic is the streaming services.